Florida Simulated Emergency Test (SET)
October 1 @ 09:00

-

11:30

EDT
The SET is ARRL's primary national emergency exercise. It is designed to assess the skills and preparedness of Amateur Radio Emergency Service® (ARES®) volunteers and those affiliated with other organizations involved in emergency and disaster response. Simulated emergency tests and other exercises allow us to test our skills and equipment in a "real world" scenario.
While the idea of a SET is an ARRL/ARES activity, we are treating this as an exercise. Regardless of your team's affiliation with ARES, RACES, AUXCOMM, etc., your team is welcome to participate! You can email arc.thames@srcares.org for additional information.
Service DENIED
This year's SET in Florida is titled "Service DENIED" and will be based on the concept of a statewide cyber-attack that impacts our communications infrastructure. While communications teams based in Florida are accustomed to activations from a hurricane, a cyber-attack has just as much chance of occurring in today's times with even less notice (if any) than a hurricane. The slogan we all see, "When all else fails, ham radio," would genuinely pick up its real meaning with a total communications infrastructure outage.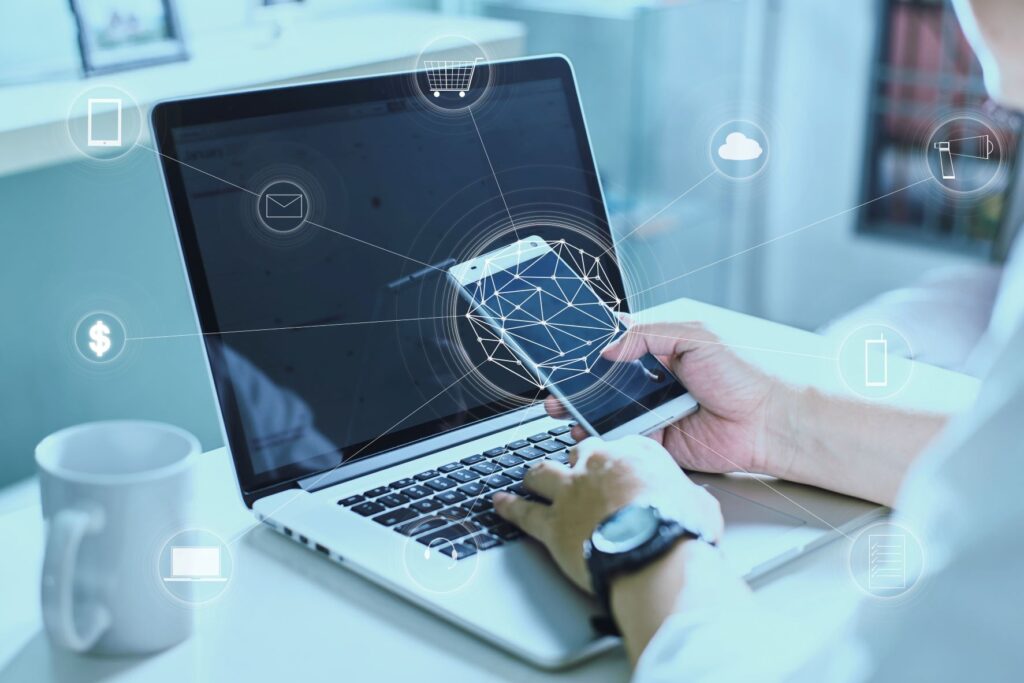 We have begun working with our served agencies and partner organizations to get engagement for participation. Communicators from the Florida Division of Emergency Management will be participating in this exercise from the State EOC, providing an excellent opportunity for your county, volunteer organization, or served agency to test their communications ability with the State and other agencies throughout Florida. Additionally, we have reached out to our neighbors in the Southern and West Central Florida ARRL sections in hopes of making this an actual statewide exercise.
Registration has now closed for county team participation to ensure we can get injects and other resources to the counties signed up. If your team would like to participate and hasn't already signed up, please email arc.thames@srcares.org, and we will try to accommodate you if time allows. We still need volunteers for net control and traffic handlers. Please email arc.thames@srcares.org. There will be opportunities for individual participation, but signup is not required for individuals. The SET is scheduled to begin October 1, 2022, at 0900 EDT/0800 CDT and will last approximately 2.5 hours. Please only one form per organization.
Documentation
Please keep a local copy of relevant exercise documentation, whether downloaded or printed, as the "internet" technically isn't available during this exercise.